Last Updated
Cancun is facing new restrictions as cases surge with some local hospitals reporting 100% occupancy. The city will now return to 'yellow alert' the Quintana Roo State Governor announced. Most of the region's municipalities, including Tulum and Playa del Carmen, will be subject to the associated restrictions from January 10th until January 16th. It will then be reassessed.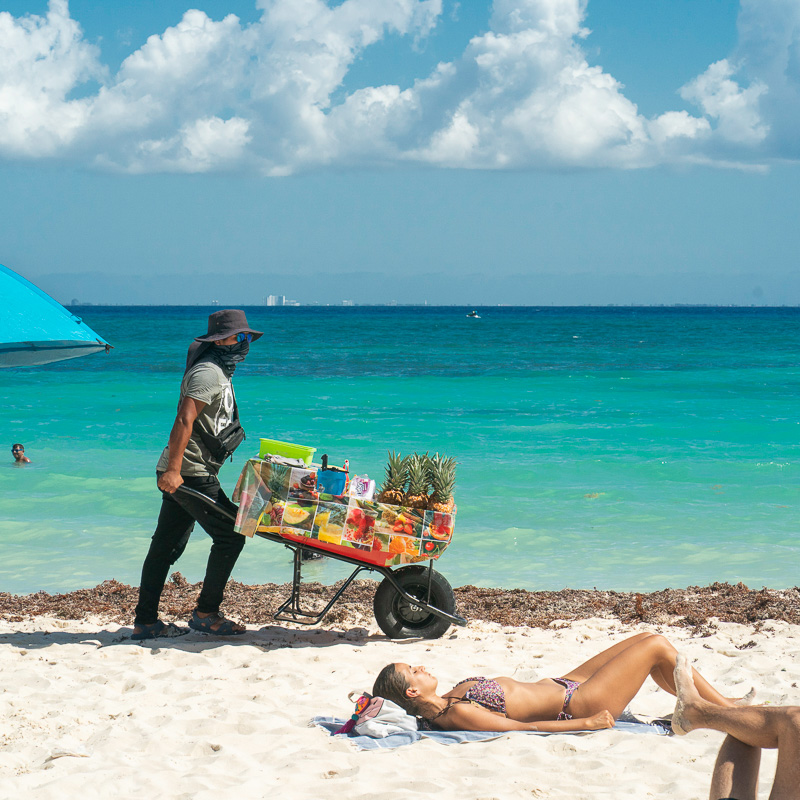 Mexico is battling COVID with its so-called "Epidemiological Traffic Light System". Throughout the pandemic, regions in the country have been designated one of four "traffic-light" colors corresponding to the severity of their infection rate. Each color has its own restrictive attributes relating to operating procedures and daily life.
Quintana Roo, the state which contains Cancun, Tulum, and Playa del Carmen, has been enjoying a green light designation for the past few months. When in a green zone, hotels, restaurants, bars, public parks, cinemas, theaters, and most other businesses are all able to function at 100% capacity.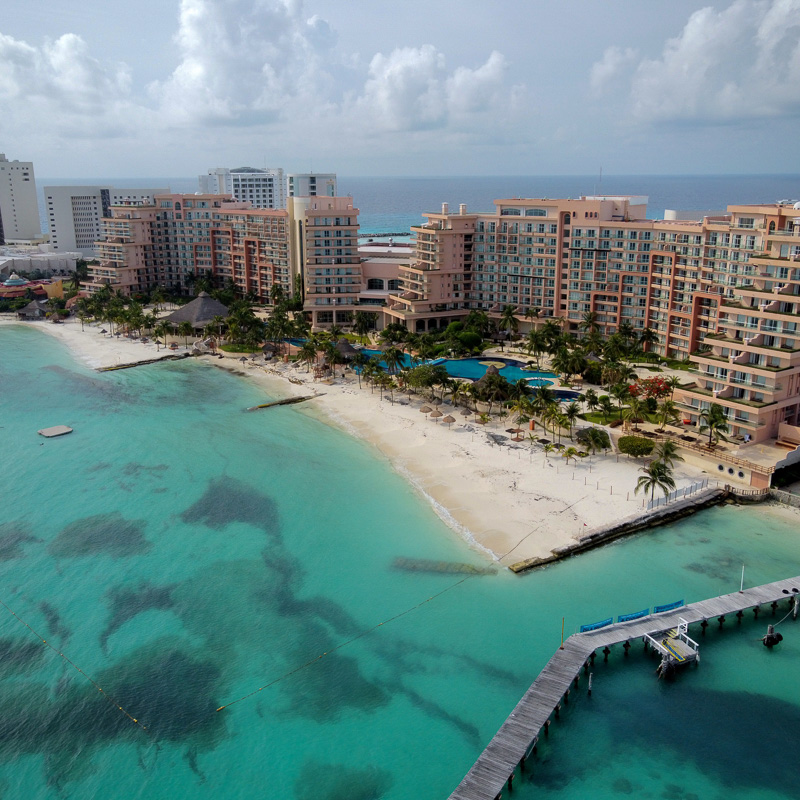 Cancun has been at this level since October 2021 after fluctuating between orange and yellow for months. The green light proved to be remarkable for tourism. Cancun became one of the most visited cities in the world, allowing visitors from across the globe to enjoy a degree of freedom that has been long sought after since the pandemic began.
But the emergence of the fast-spreading Omicron variant combined with historic tourist surges in the area has resulted in an inevitable infection increase. Confirmed cases have soared in Cancun and beyond since Christmas Eve, leaving some local hospitals at 100% capacity for extended periods of time.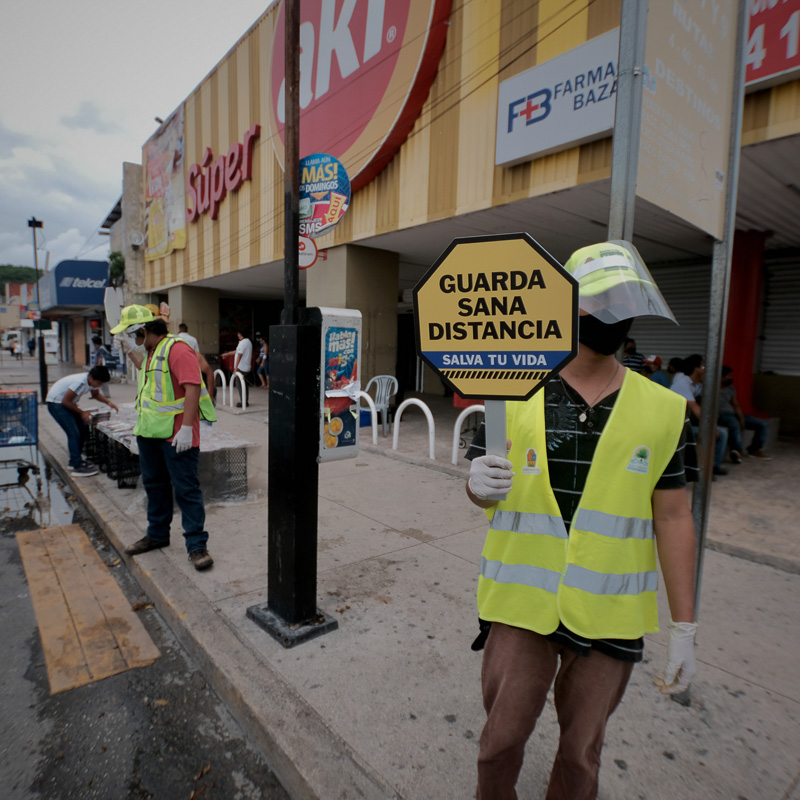 Many of those waiting in line for testing and treatment are workers in the tourism industry who are being exposed on a daily basis to foreign guests.
New Restrictions In Cancun, Playa Del Carmen and Tulum
But now, under the "yellow light" designation, businesses will be forced to adapt their operating procedures.
Essential services, such as hospitals, banks, and supermarkets will be allowed to function at full capacity, although with strict adherence to health and safety guidelines like mask-wearing and social distancing.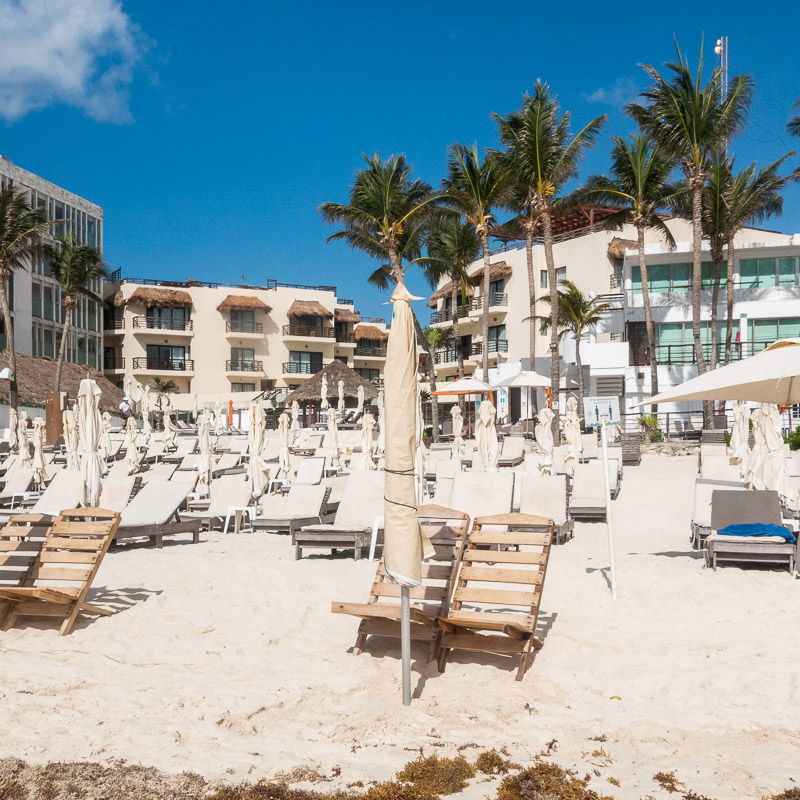 Office-based settings will only be able to function at 70% capacity. Events like exhibitions and conferences will be limited to 70% if they are held in an outdoor space. However, if they are held indoors, the figure will be dropped to 50%.
The tourist sector will take a heavy financial hit as virtually every aspect of a visitor's experience will be impacted. Hotels, restaurants, historical sites, theme parks, and any tourist services will all be reduced to a 60% functioning capacity. Casinos will have a drastic drop to 50% of their capacity.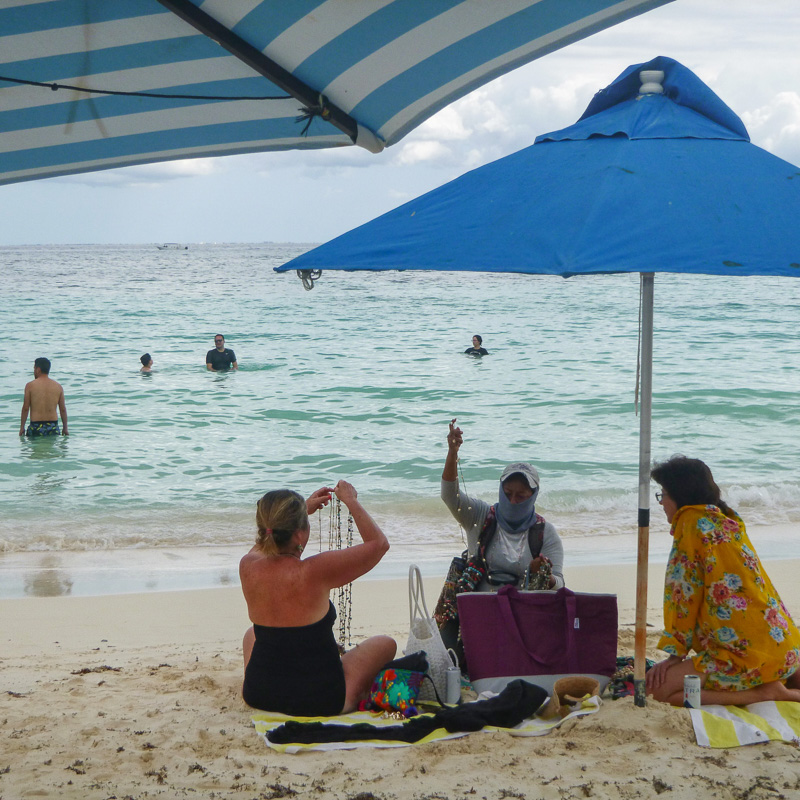 Bars, nightclubs, discos, and cantinas will all be unable to open.
Nightly business curfews will be enacted at 1 am, and any events with more than 150 will be required to have each attendee show proof of a negative COVID test.
Although understandable, and to a certain degree inevitable, the news will still be tough to hear for many businesses in Cancun. Tourist arrivals have been incredibly high over the Christmas season, and many sources are projecting millions more in 2022.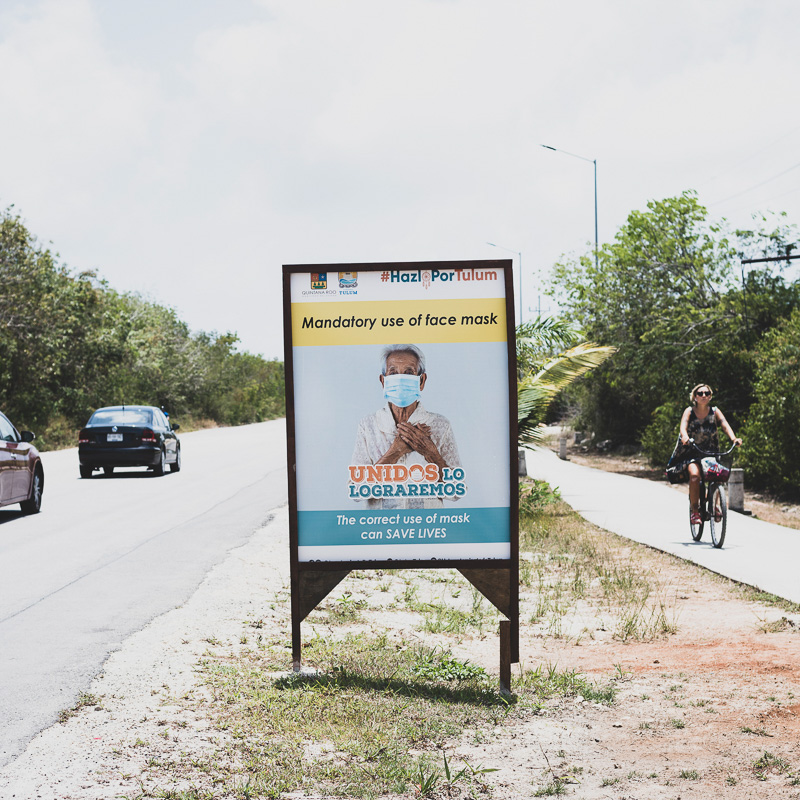 Many airlines have added routes to Cancun and Quintana Roo in recent months, acknowledging a clear pivot in interest to the area. Some estimates were anticipating as much as 100% capacity at times over the coming months, but for the next week at least, that won't be possible.
So far, figures are not in for cancellations from tourists who would prefer not to arrive during a yellow zone period. Nor is it clear what options hotels with more bookings than the 60% capacity will have. But expect it to be a turbulent week for the resort town.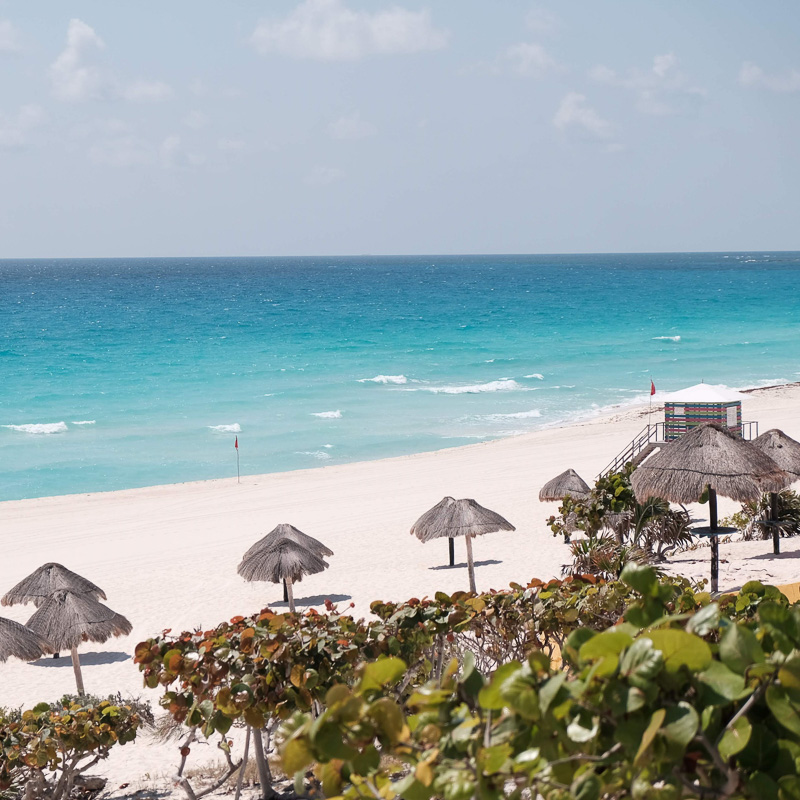 Visitors to the area are strongly advised to contact their accommodation provider and any pre-booked services to check on any potential disruptions they may face during their trip.
Any traveler is advised to keep abreast of any potential changes in restrictions to their destination as these can develop quickly.
Read More: Travel Insurance That Covers Trip Interruption and Omicron
Read More:
Top 5 Travel Insurance Plans For 2023 Starting At $10 Per Week
How To Easily Earn Points For Free Travel
↓ Join Our Community ↓
The Travel Off Path Community FB group has all the latest reopening news, conversations, and Q&A's happening daily!
SUBSCRIBE TO OUR LATEST POSTS
Enter your email address to subscribe to Travel Off Path's latest breaking travel news, straight to your inbox.
This article originally appeared on TravelOffPath.com