Last Updated
While Cancun has been making headlines for all the wrong reasons as of late, it hasn't stopped tourists from coming. According to ASUR, the group that runs the Cancun Airport, last month was the busiest October on record for international arrivals. According to The Cancun Sun, over 1.1 million foreign tourists arrived in October mostly made up of American travelers. The second busiest October on record was in 2019 when the Cancun Airport received just over 1 million international arrivals. Including domestic travelers, Cancun received just shy of 1.8 million tourists last month.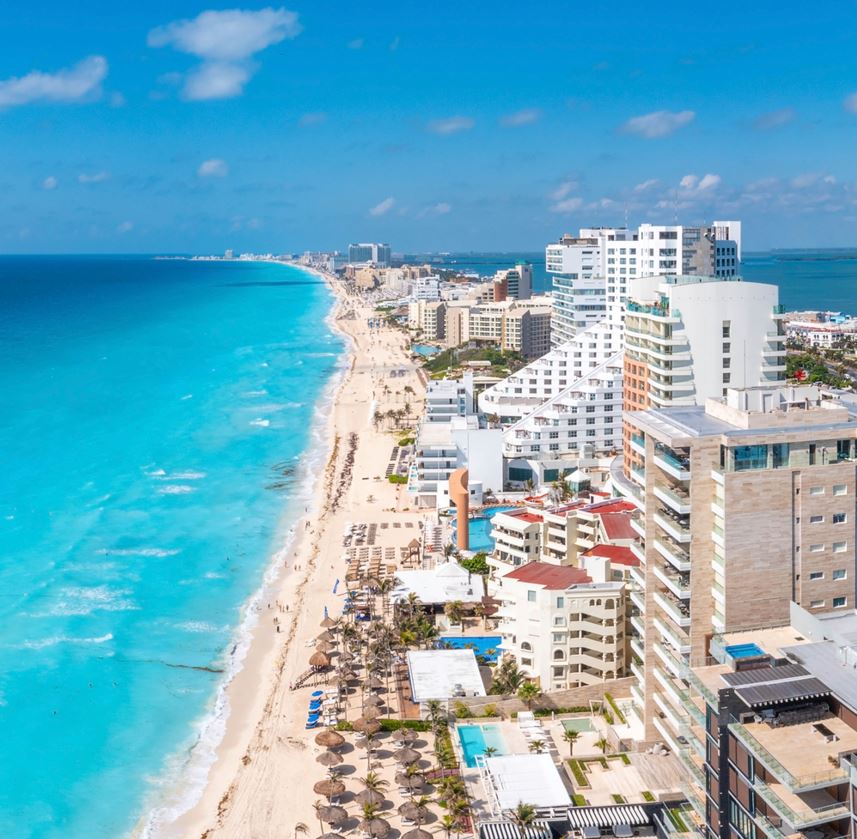 Governor Says Recent Shootings Will Not Slow Down Tourism
Quintana Roo Governor, Carlos Joaquín González said that while the recent shootings are tragic, bad things can happen anywhere. "I think we all would like nothing bad to happen, but no one is exempt from it" González said.
"There can still be tragedy and that is why we will never stop working to protect tourists and give them confidence to visit our region."
On Wednesday, October 20th, 2021 multiple tourists were caught in the crossfire of a gang related shooting while dining in Tulum. Two of whom did not survive. Less than two weeks later another gang related shooting broke out on the beach near the Hyatt Ziva Riviera Cancun. While no tourists were hurt during the incident, 2 gang members will killed.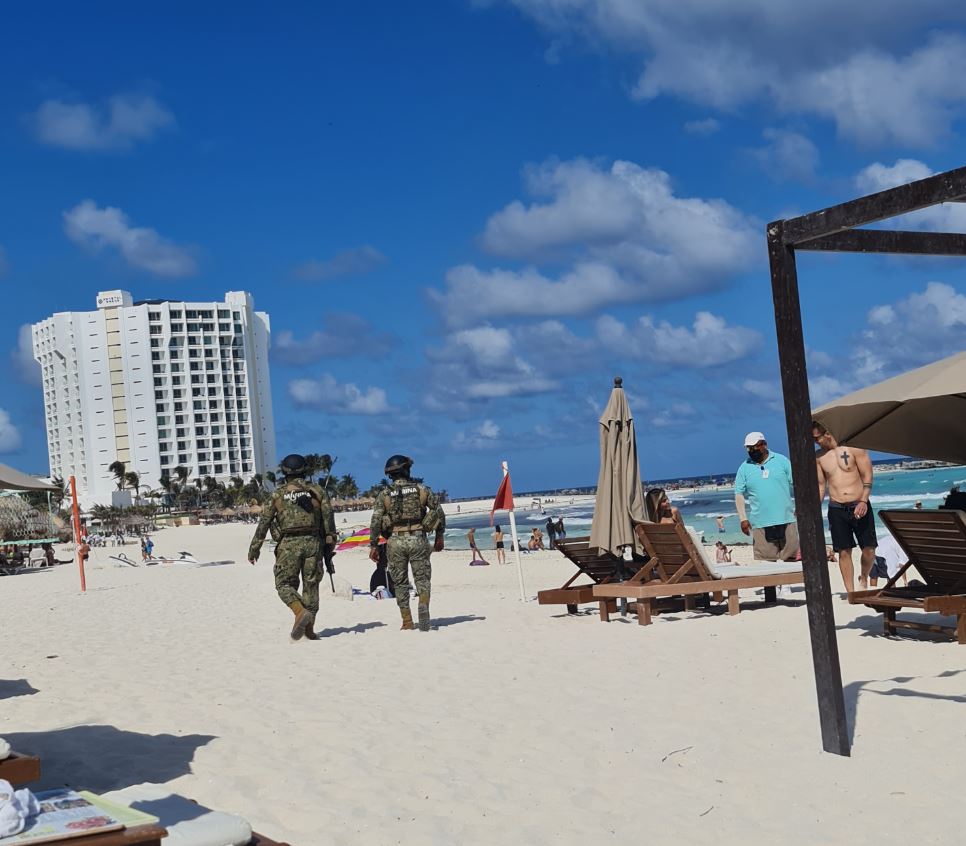 Cancun Recovered Its Tourism Faster Than Any Other Destination
While most destinations were enforcing lock downs, strict entry requirements and airlines were scaling back connectivity, Cancun did the opposite. The resort city was among the first destinations in the world to reopen back in June of 2020 and has since seen 24.1 million tourists arrive at the Cancun International Airport. For a city that has seen multiple waves of the Covid-19 pandemic, tourists still continue to visit the popular beach destination.
Cancun Continues To Be One of the Top Destinations In The World During The Pandemic
It isn't hard to see why Cancun and the Rivera Maya have continued to dominate tourism during the pandemic. Mexico's relaxed entry requirements that do not require testing, vaccination or quarantine to enter have been a huge factor in its fast recovery. Many Cancun resorts and hotels were quick to adapt offering free Covid testing for guests to return home and even free quarantine rooms if a guest tests positive. While most destinations were suffering from a lack of connectivity airlines scrambled to meet demand for Cancun. Non-stop flights from almost every city in the U.S. along with flights from far flung regions like Moscow and Amsterdam continue to drive record arrivals.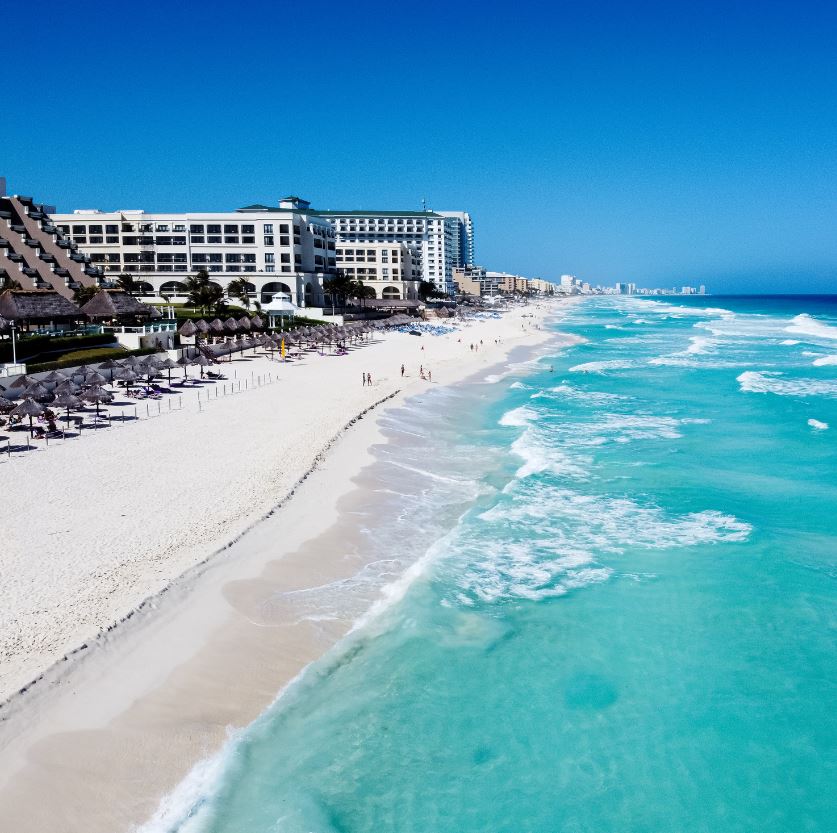 This Isn't The First Time The Mexican Caribbean Has Experienced Violence
Back in 2018, a bomb ripped through a ferry in Playa Del Carmen injuring 28 people including U.S. tourists. While the passengers had already disembarked the ferry, many were hurt by flying debris. The story quickly made international headlines but shortly after was quickly forgotten and tourism numbers went onto to record levels in 2019. Most violence in Cancun and the state of Quintana Roo is between rival gangs and rarely targeted at tourists. However on multiple occasions, tourists have been caught in the cross first resulting in numerous deaths over the last 5 years.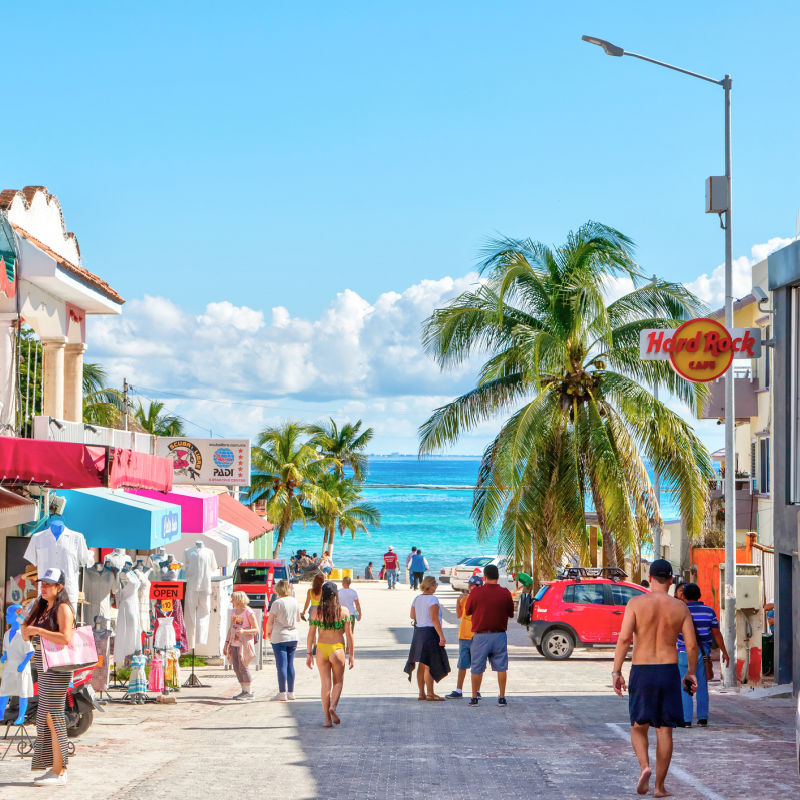 U.S. State Department Warns To Reconsider Travel To Mexico
The U.S. State Department currently has a level 3 'reconsider travel to Mexico' warning currently in place due to high levels of Covid-19. The official government website also mentions that violent crime including homicide, kidnapping, carjacking, and robbery is widespread and common.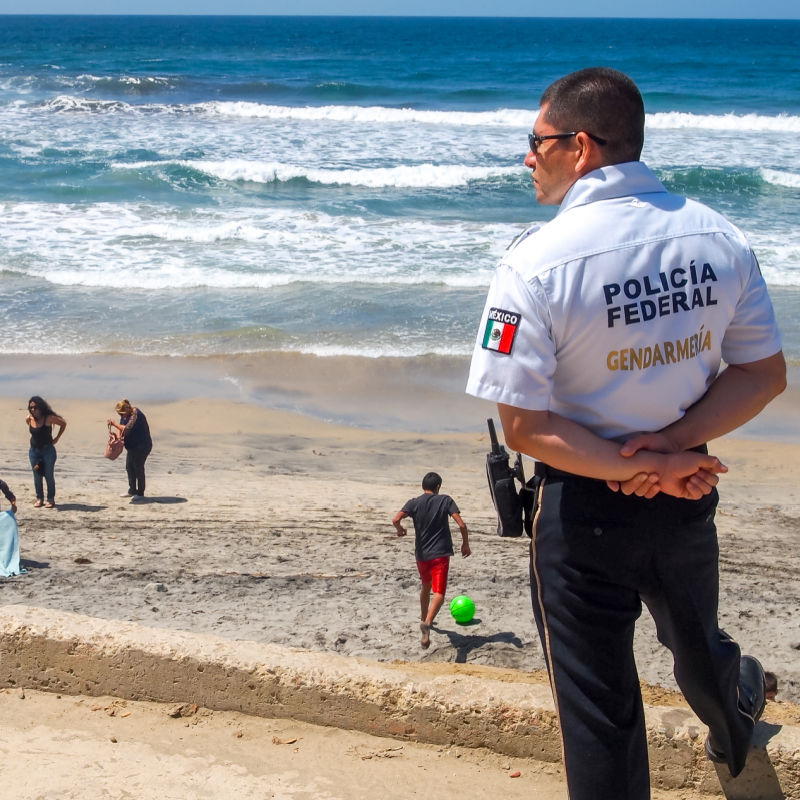 Cancun Resorts Are Still Safe
Despite the recent shooting on the beach next to the Hyatt Ziva in Puerto Morelos, Cancun and area resorts remain one of the safest places to vacation. There have been no news reports of tourists being killed within resorts. Over 15 million tourists visit Cancun and the Mexican Caribbean every year without incident. Our team at the Cancun Sun just visited two Cancun all inclusive resorts in the last month and have never felt safer. Both the TRS Coral Cancun and Hyatt Zilara Cancun felt peaceful and safe with security at every entrance.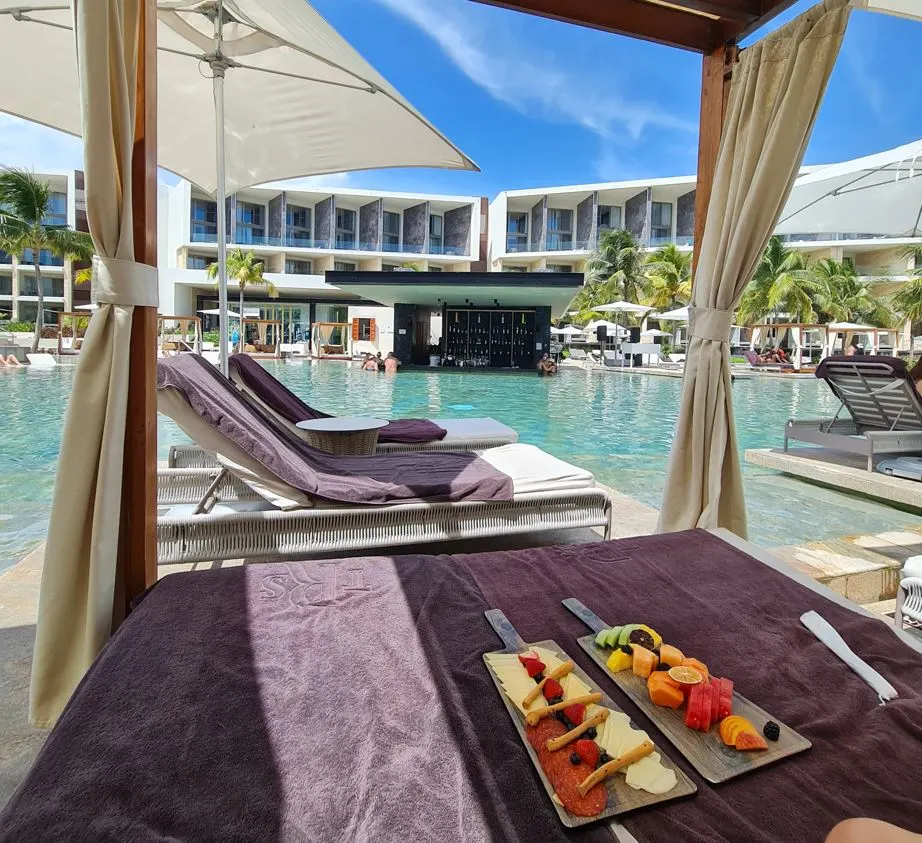 ---
Read More:
Top 5 Travel Insurance Plans For 2023 Starting At $10 Per Week
How To Easily Earn Points For Free Travel
↓ Join Our Community ↓
The Travel Off Path Community FB group has all the latest reopening news, conversations, and Q&A's happening daily!
SUBSCRIBE TO OUR LATEST POSTS
Enter your email address to subscribe to Travel Off Path's latest breaking travel news, straight to your inbox.
This article originally appeared on TravelOffPath.com