Last Updated
The NIZUC Resort and Spa has announced they will now require proof of a negative Covid-19 test to enter the hotel. Cancun is well known worldwide for its relaxed entry requirements but the NIZUC has taken a different route saying it wants to protect its guest from the Omicron variant.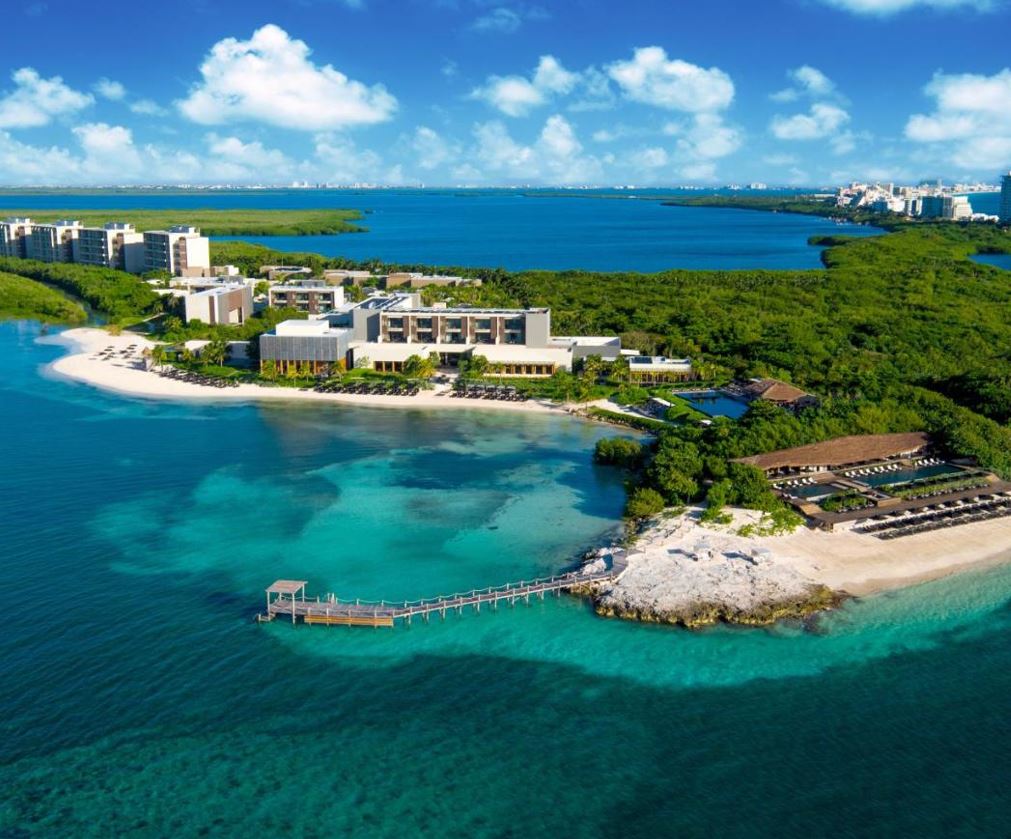 NIZUC announced the new testing requirement on its website, informing its guest that the new policy begins Wednesday December 22nd, running until January 2nd.
"At NIZUC Resort & Spa, we aim to provide the highest standard of service in a safe and comfortable environment for both guests and employees.
Due to the recent increase in the Omicron virus, in order to prevent the spread during this upcoming holiday season, we are requiring that all guests 2 years and older, provide a negative result Antigen or PCR test, taken 24 hours prior to departure to Cancun (At home tests are accepted)
This will take effect for all arrivals starting on Wednesday December 22, 2021 through January 2nd, 2022.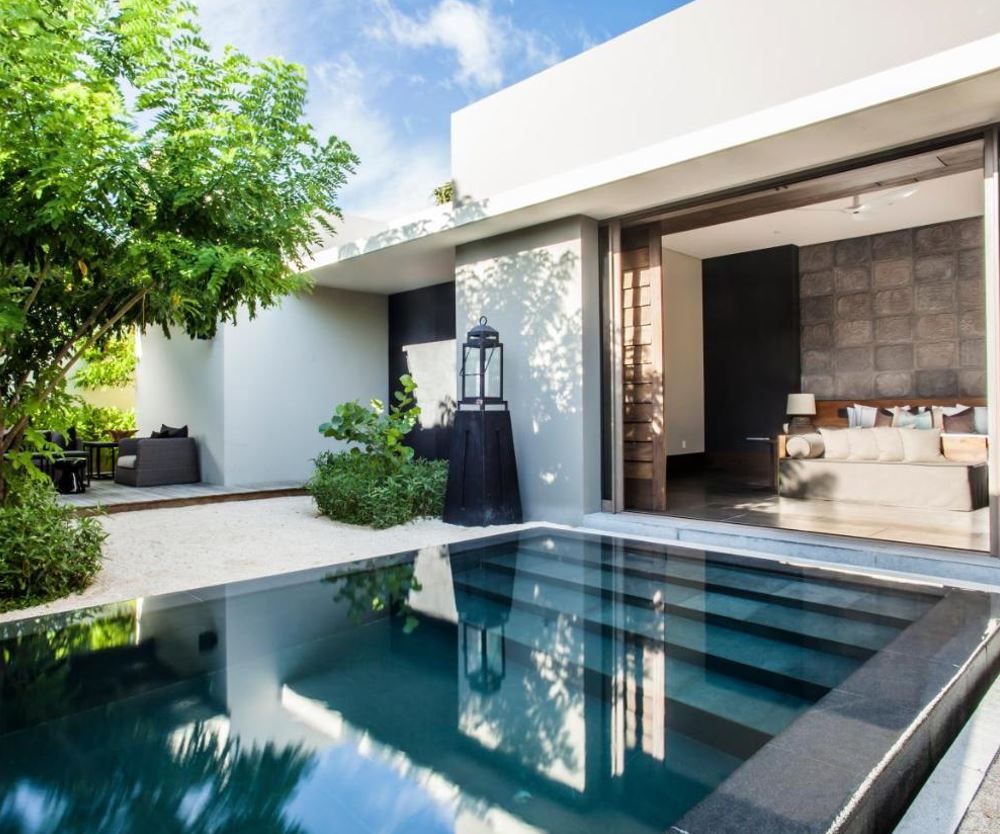 The Omicron strain of the COVID virus is spreading quickly across the world, with many countries in Europe already reintroducing regulations and lockdowns to help stem the infection rate.
Mexico, and Cancun in particular, has taken advantage of the stricter regulations across the Atlantic, using relaxed entry requirements and open borders to enjoy massive tourism growth over the course of the pandemic. While other countries' tourist sectors have been decimated, Cancun has become one of the top holiday destinations in the world. It was recently announced that Cancun is now the second most popular destination in the world coming in behind Dubai.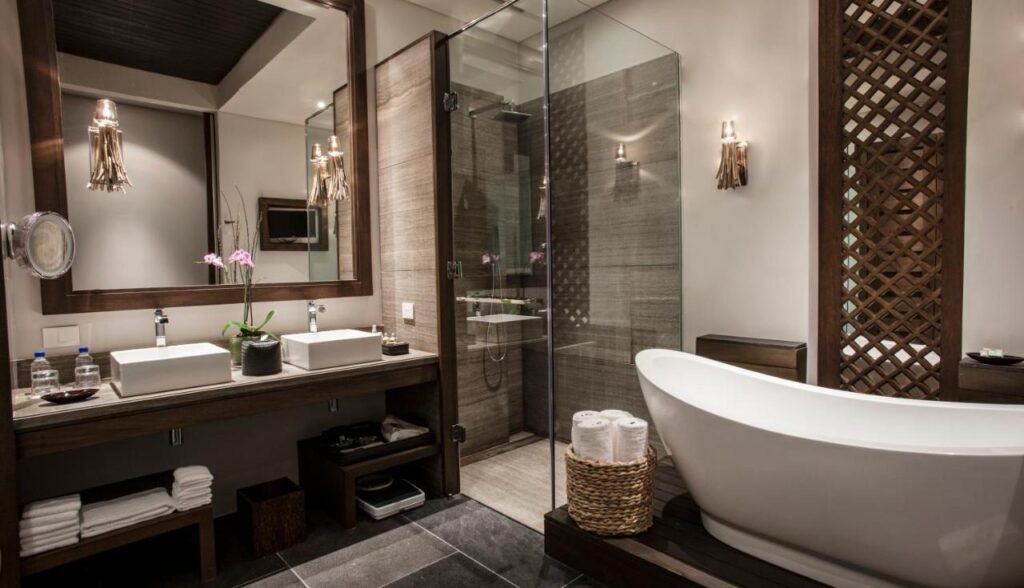 NIZUC's choice to require COVID tests is a bold one, considering One of Cancun's biggest draws at the moment is its lack of entry requirements, including testing and vaccinations. On one hand, it's possible the resort may lose business from any potential customers that are heading to Mexico to avoid similar regulations. On the other, it may attract some vacation goers who might have been put off by the lax stances on COVID.
Just last week, the governor of Quintana Roo warned locals and tourists of a potential regression to a yellow traffic light designation if Omicron could not be controlled. There were no rules announced by the Governor, but NIZUC appear to have taken heed of the message and implemented their own form of protection for their hotel.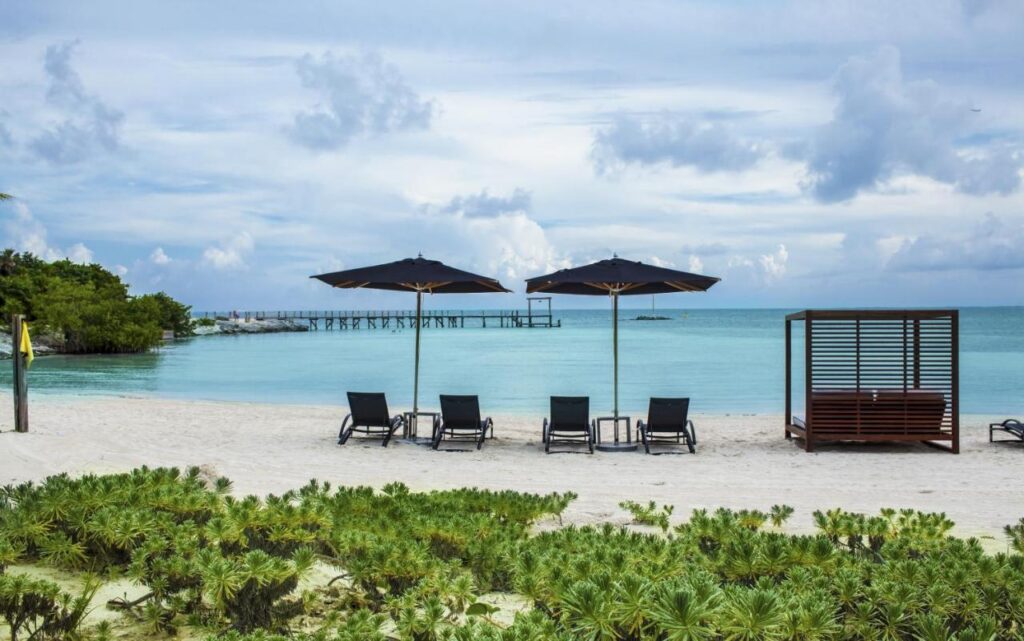 It is unclear if any other hotels will follow in NIZUC's footsteps. The same dilemma awaits any establishment who wants to bring in their own restrictions.
Any additional requirement may potentially put off some customers, but a statewide drop from green to yellow would mean hotels and restaurants could not operate at their full capacity. With the busiest numbers on record for the airport, and millions of tourists passing through over the next few weeks, a loss in capacity would be an infrastructural nightmare for the region.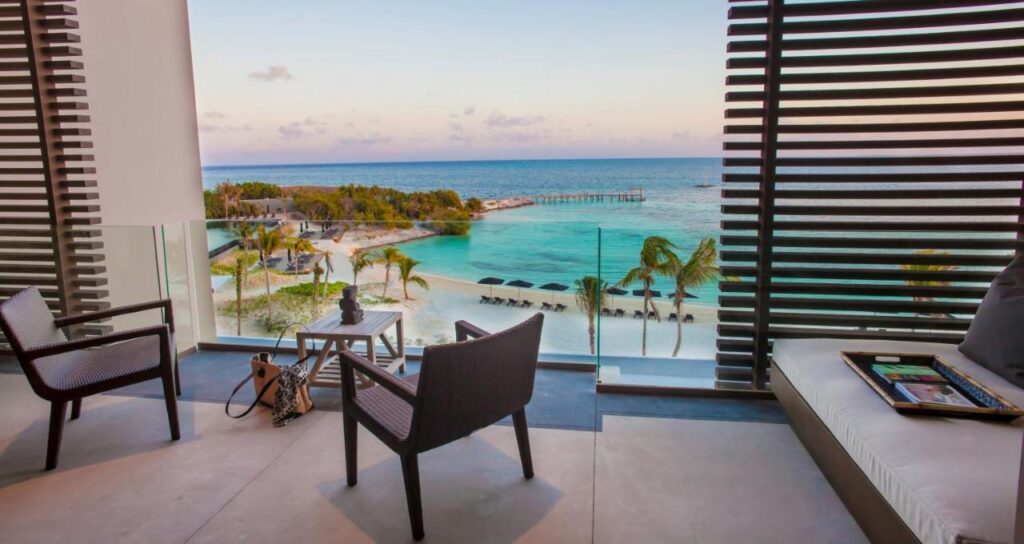 It's a balancing act for Quintana Roo, who's greatest asset in their recovery has been inaction on the COVID front. Any major change to their requirements could tarnish the haven-like reputation they've built over the last year.
The next week will be an interesting period of time for the city, and only time will tell how much of a burden Omicron will be.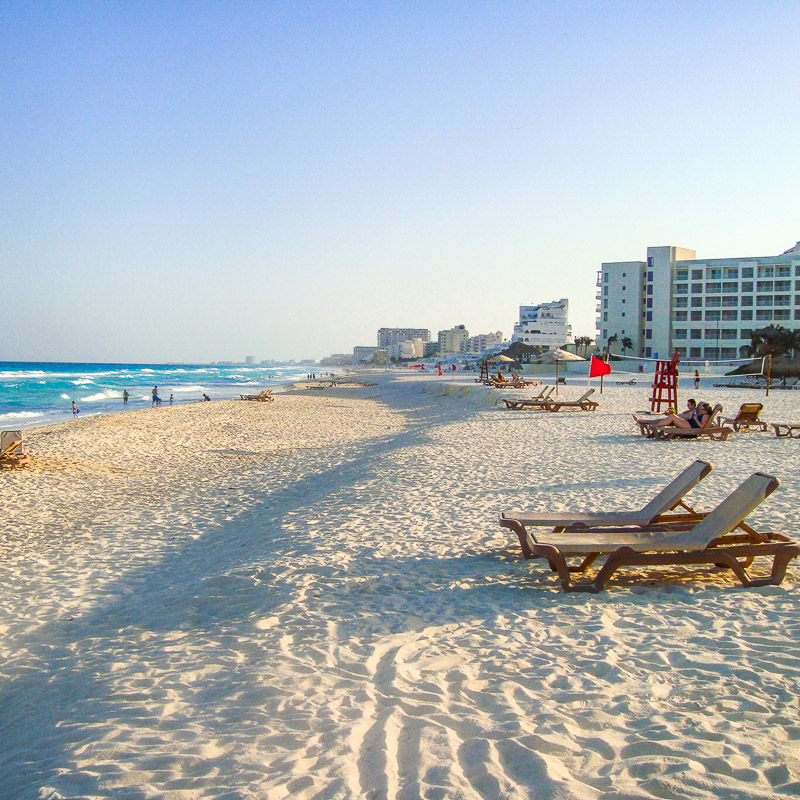 Despite recent shootings and multiple waves of the pandemic, Cancun continues to be the number one destination for American travelers.
Read More:
Top 5 Travel Insurance Plans For 2023 Starting At $10 Per Week
How To Easily Earn Points For Free Travel
↓ Join Our Community ↓
The Travel Off Path Community FB group has all the latest reopening news, conversations, and Q&A's happening daily!
SUBSCRIBE TO OUR LATEST POSTS
Enter your email address to subscribe to Travel Off Path's latest breaking travel news, straight to your inbox.
This article originally appeared on TravelOffPath.com